New artistes glad for Sumfest break
July 21, 2018
Up-and-coming artistes who touched the stage at this year's festival Night One at Reggae Sumfest are happy they got the chance to showcase their talent to the world.
Former Magnum King of the Dancehall, Accid, was among the fresh acts to perform at 'the greatest reggae show' on Friday night.
"Just to be on the stage was a blessing," he told The STAR. "We give thanks for the opportunity and we a guh work it as long as the chance come round, no matter the time."
 Accid was crowned Magnum Kings of Dancehall in 2016.  
"It's a good platform because from me win Magnum people a ask wah gwaan fi Accid. We have songs out deh pan the radio but people dem wah see me and now they got the chance to. This is a show that stream worldwide to thousands of people so wah more me coulda ask for. Me get to showcase me talent and more people see me, a lot of opportunities can come from this so I want to say thanks to the Sumfest organisers for putting me out there," Accid said.
Another of the fresh artistes to perform at Sumfest was Kim Nain.
"This my first ever big stage so it was a big deal for me just being here. I was nervous but me overcome and I'm grateful for the opportunity to share my talent with so many people," she said.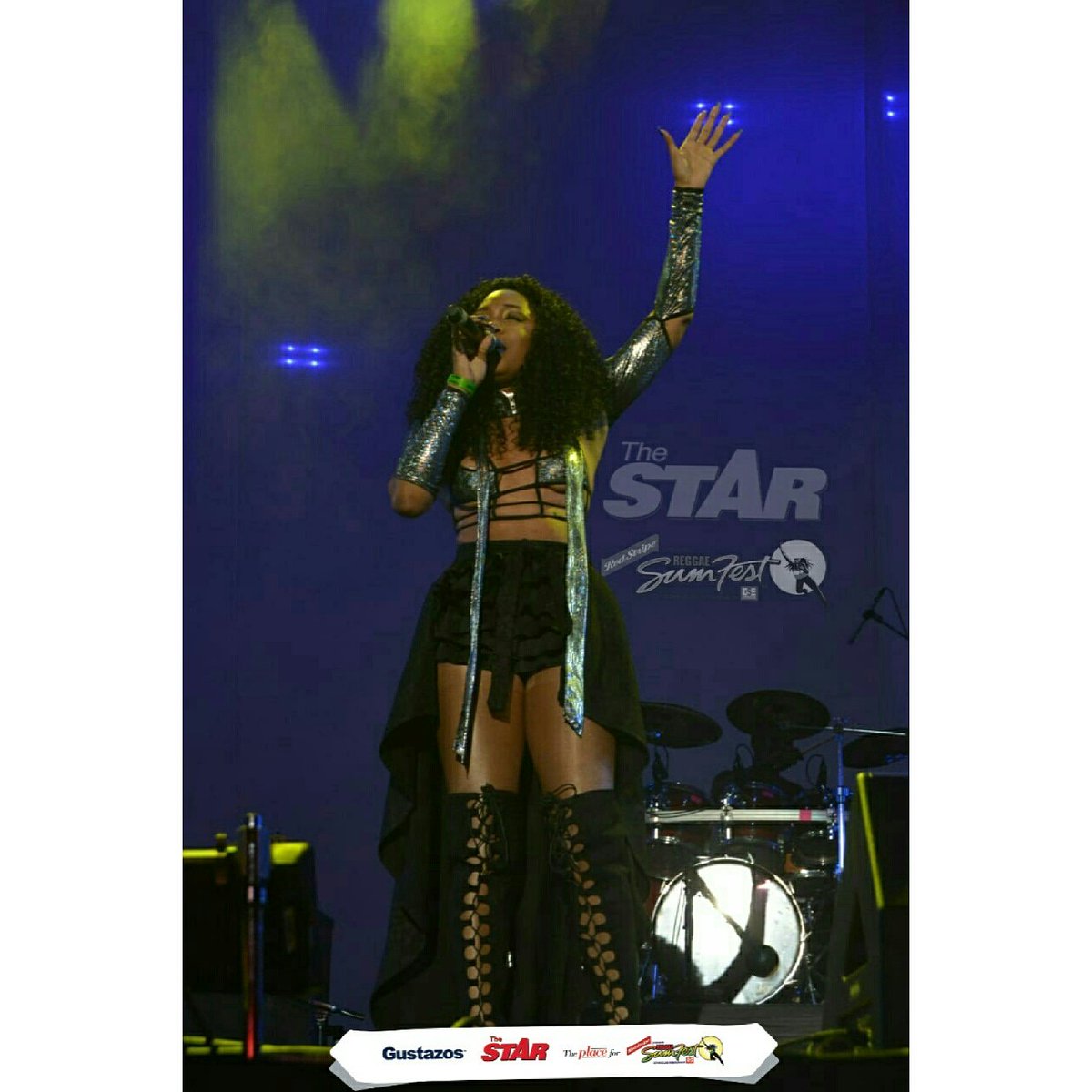 Kim Nain last year decided to take a break from her law career and focus on her musical career. She believes that the opportunity to perform on Sumfest stage will only help her career to grow.
"Reggae Sumfest is being streamed all over the world so, we, up-and-coming artistes need this, especially us women. People keep asking where are the women in music but it's not that we aren't there, it's that a lot of us aren't getting the opportunities we need to help establish us. We need more opportunities like Sumfest so more foods can open for more young talent," she said.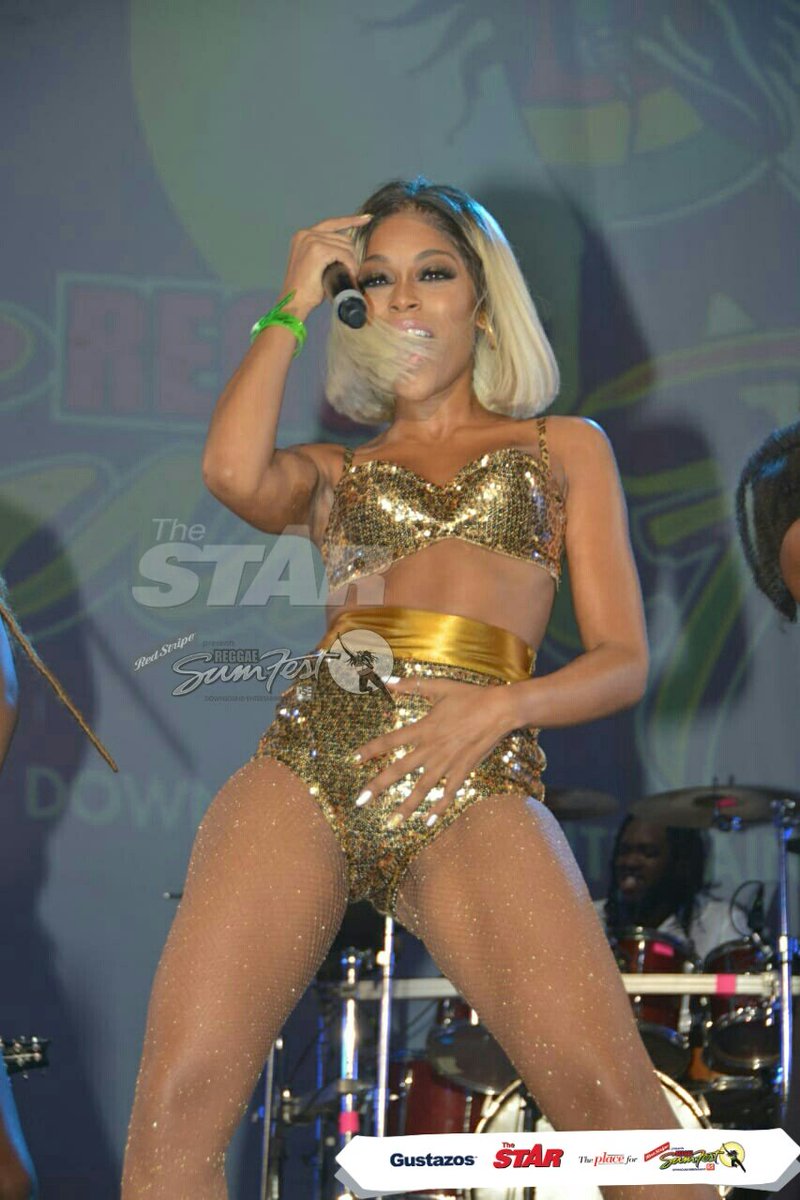 Tosh Alexander was among the new artistes on Sumfest this year.